Airport Security
For your safety, please prepare your own luggage yourself and do not accept any items or packages given to you to be delivered to someone else.

To avoid any problems during security checks, make sure you do not have in your hand luggage or on your person any of the items that are not permitted on board.

Prohibited Items: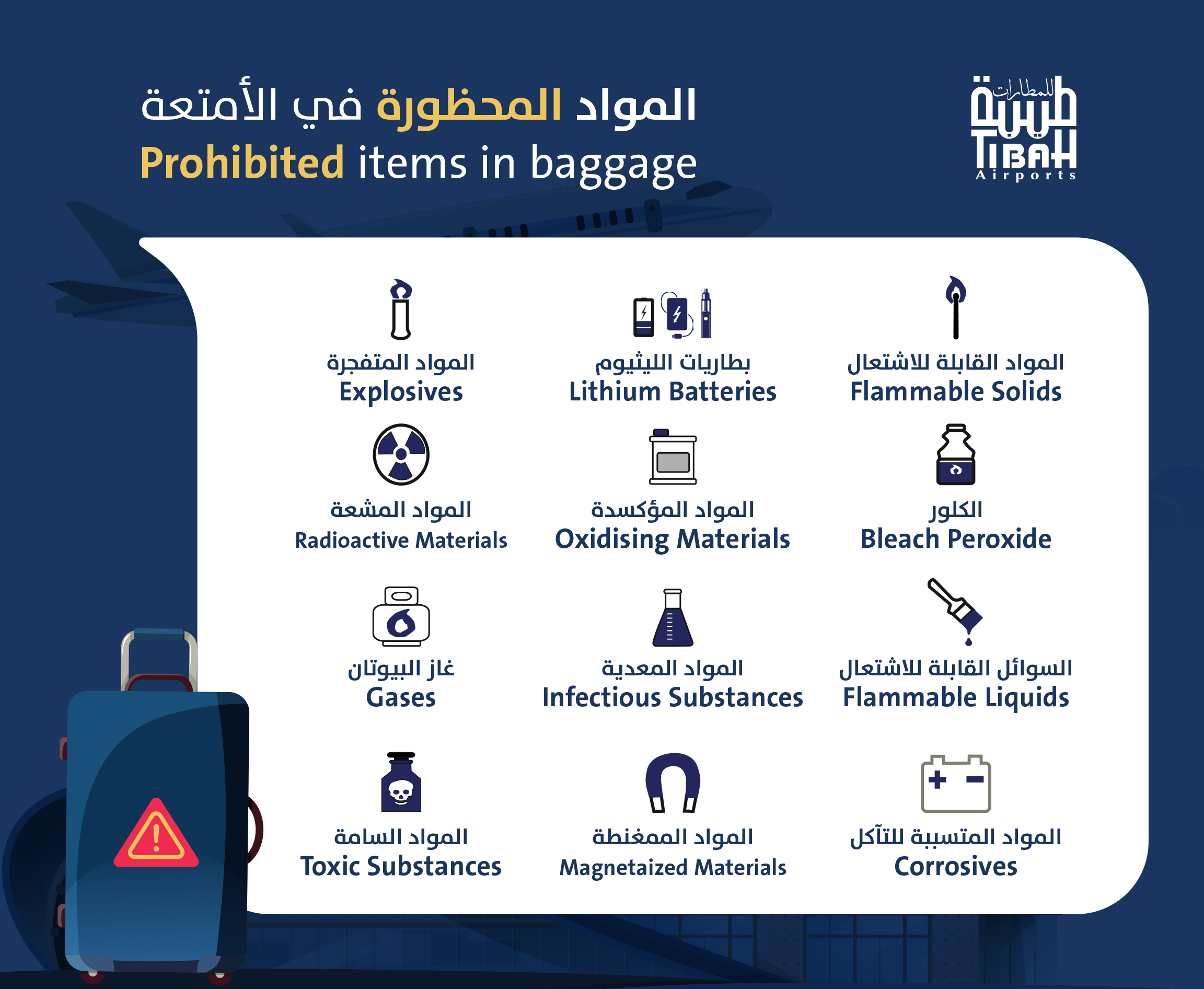 Prohibited Items in Hand Luggage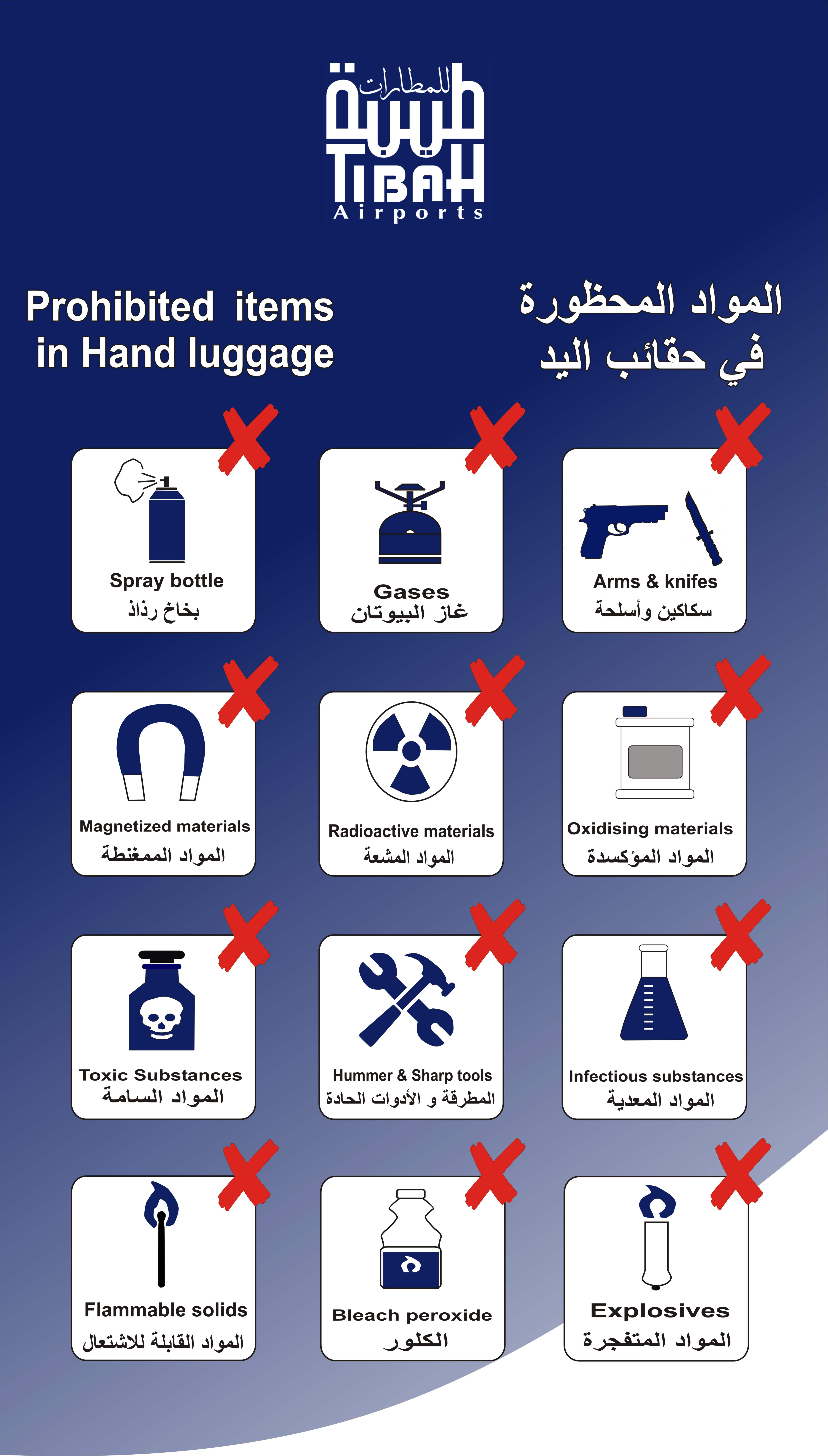 When purchasing your tickets, do not forget to learn the time you need to be at the airport prior to your flight. Enquire with your airline regarding safety procedures for your destination country.

Frequently Asked Questions
Schedules, price information and ticket operations regarding flights are under the control and responsibility of the airline companies. You can access detailed and accurate information from your airline company.
Yes. You need to make your subscription within one hour of entering the car park.
Our terminal and our parking provide 24 hour services and you can make your subscription transaction any time of the day in a very short time.
Airline companies are responsible for all procedures after check-in, during loading of luggage to aircraft and afterwards. Therefore you should make your application to related airlines company Lost-Damaged Luggage Units with your identification and luggage information.